This Friday is Spirit Day -
DUCT TAPE DAY!
Popcorn on sale for 50 cents per bag!
---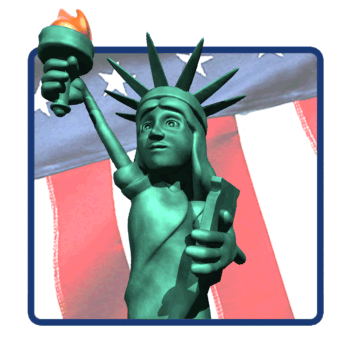 Monday, May 27th there will be no school due to Memorial Day.
---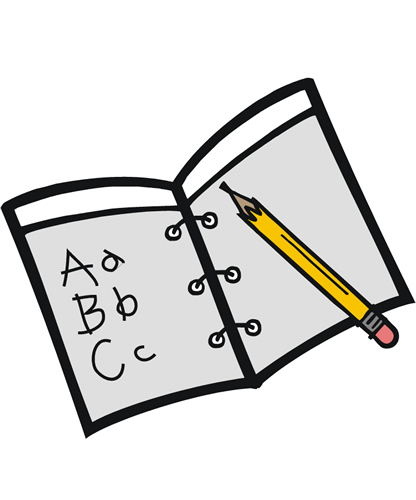 If you have a child entering Kindergarten this fall, please call our Office to receive information on what to do to enroll them at our school or stop by to pick up a registration packet. 543-6790
---
We have lots of events going on during these last couple weeks of school!
Check out our "Calendar" tab above to keep up to date!
---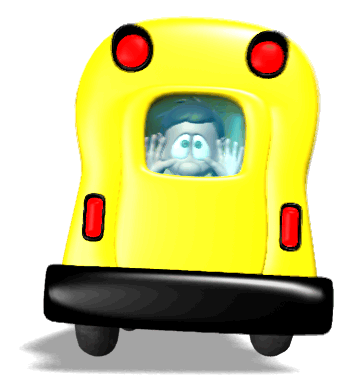 The last day of school is Friday, June 7th. All students will be released at 12:20.
---
THANK YOU

Country Gentleman Restaurant and Circle H Farms,
for partnering with our school this year as a "PEAK! Partner"
(Partners in Educating All Kids).
We truly appreciate and enjoy your support!
(For more information about the PEAK! program, go to the ATP section in the Families tab.)