Welcome to McLoughlin

Middle
School Athletics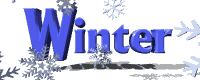 Athletic Director
: Gregg Huisingh
Phone
: (509) 547-4542 Ext. 4541
The McLoughlin Panthers have a proud tradition of creating strong and talented athletic teams. Our coaching staff strives to motivate athletes to excel in sportsmanship, teamwork and individual skill development. The Pasco School District has a "no cut" policy which means all students who turn out will be given the opportunity to play (provided they meet eligibility requirements). The athletic department would like to invite each student to participate in at least one sport while attending McLoughlin because those students who are involved are likely to be more successful in all areas.
Above all, we strive for excellence in all we do. Our athletic endeavors demonstrate our commitment toward that goal.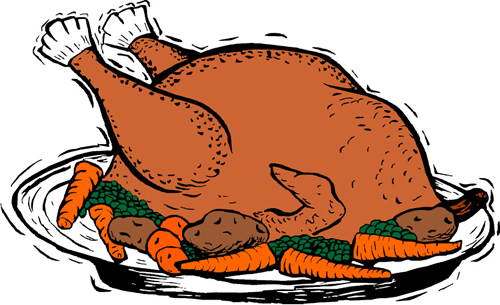 Happy
Holidays
- Blessings to all our students and families as you enjoy some time together this holiday season.
Please check the individual sport schedule for times and locations. If you have questions please call.
General Schedule of Athletic Events
(based on most recent information so is subject to change)
Football
Co-ed Cross Country
Co-ed Soccer


Volleyball


(Practices begin 10/21/13)


Boys' Basketball
Bowling


Dance

Winter 2


Girls' Basketball
Wrestling

Spring
Baseball
Softball
Co-ed Track
Tennis
Boys basketball practices will be held in the McLoughlin gym either at 6 a.m. or 2:45 p.m. depending on the team of each student-athlete.
Girls bowling practice will be held at Go Bowl - Near the intersection of Rd. 28 and Lewis St.
Dance will practice after school at Mac and performances will be during halftime of selected boys basketball games. There is also a dance festival on one Saturday during the season which is a nice event at Richland High School.
Our 2013-14 athletic fundraising is in cooperation with:
Links:
Tri-Cities Middle School Athletic Association
Directions to Middle School (TCMSAA)

Attachments: