Welcome to the
Professional Development and Curriculum Department

Phone: 509-546-2659 • Fax: 509-543-6777
Welcome to the Pasco School District's Professional Development and Curriculum Department.

The goal of professional development in Pasco School District is to enrich the quality of teaching and learning by enabling all staff to develop skills and knowledge required to effectively teach all students. Our team consistently strives to provide the kind of professional learning and curriculum support that builds teachers' aptitude and impacts student achievement.


The Professional Development and Curriculum staff consistently provides professional development opportunities to all staff members that align with the district's content and instructional approaches.


The district's Strategic Plan guides the professional development opportunities and curriculum we provide to staff members.


Instructional approaches used in Pasco School District include: Balanced Literacy; Developmental Writing Continuum; Inquiry Science; Problem solving math; Guided Language Acquisition Design (GLAD); and Strategic Schooling.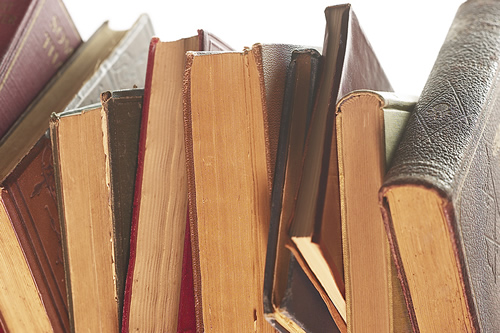 Curriculum Library:
The curriculum library is located in the Professional Development Office in the district office (Booth Building), room 129. All teachers are welcome to view and check out items from the district curriculum library.

---
CORE Curriculum

Materials by Grade

Clock Hour information:
Clock hours due within 60 calendar days of the completion date of training.

$2.50 per clock hour

Minimum of 3 clock hours

Need to be completely filled-out.

Signed by your Principal or Administrator.

Attach check with forms.
---
Department Directory